Dear Jeff

Greetings from Rally Royale in London

Hope that this email finds you well and you're enjoying the sun wherever you are.
Again, there is so much going on here. Not sure where to start -- with our new tastefully designed brochure? or the much updated website?Also check out our social media and news (blog). We're building up a fascinating collection of photos, interviews and stories.

(Thank you to Arthur and our wonderful team)



BACK FROM DUBAI
My visit to Dubai went well. I spent time with Kinda Jourdi, our representative there. Together we managed to follow up on the project. I look forward to working more closely with the likes of Dubai Motor Festival and Dubai Autodrome in due course. We approached EMAAR, the property group that manages Downtown Dubai, for permission to tour along the Boulevard. I also visited the Arabian Travel Market event, where I was able to catch up with some of our partners and friends in the region.

TEN-DAY TOUR
A significant outcome from my trip to Dubai has been to create a new 10-day version of the Oman Grand Tour to coincide and join the main rally. This came after my various meetings, and especially with the team at the Aston Martin dealership there, who were particularly helpful. What beautiful vehicles they have!! It's become clear to me that people locally would prefer to join a shorter rally.

And in spite of the British theme that is naturally evolving for this year's rally, we encourage classic and prestige car owners of all marques in the GCC to join us too!

So, the new 10-day tour kicks off midway through the main tour, starting in Dubai on the 7th of December. The two groups will then meet in Jebel Akhdar to continue together to Muscat, making a round trip to Dubai via Mussandam.

If you're interested in joining this shorter rally, you can contact Kinda on kinda@rallyroyale.com. Alternatively, call me anytime on +44 7970 942 928.
Link to the website for more information.
RALLY FEES
In our last e-news, I told you about our ambassador partner programme. I'm really heartened by the support that our friends have offered. An event of this scale can only be achieved with the collective goodwill of everyone involved. Thank you! This is allowing us to bring the overall cost of the tour for the first 12 drivers.
20-DAY OPTION £25,500 - From Salalah to Dubai - Starting 28 November
Includes: Coast, Masirah Island, Jebel Akhdar, Muscat and environs, Mussandam
10-DAY OPTION £12,500 - From Dubai to Dubai - Starting 7 December
Includes: Al Ain, Jebel Akhdar, Muscat and environs, Mussandam
Fees are inclusive of normal on-tour services, including accommodation, food and activities.



NOTE -

only 6 places remaining at this reduced fee

- are available for the first 12 drivers. I suggest you complete the

ENTRY FORM

quickly to confirm your place on this history rally.
ABOVE: I had the chance to meet Andy Palmer, CEO of Aston Martin Group, David MacDowell, Sales Director in Dubai, and other enthusiasts. Here's a
link to photos
for the Wobourn Abbey concours event with more than 200 Aston Martins.
Rally Royale is building a global platform for exploring and appreciating classic and prestige marques, especially British ones, where the values of heritage, excellence, innovation and creativity are priority.
SHIPPING AND FLIGHTS
Shipping, flights and insurance are not included in the package fee. We've shopped around and have arranged a very good group discount with Fabian Daffern of Bespoke Handling. Fabian has been specialising in transporting hi-value cars for over two decades and is regarded highly by many in our community. He's prepared a detailed itinerary, and costing for a group booking from Felixstowe. His fees are very reasonable. Fabian can arrange transport from anywhere in the world, so please do contact us if you'd like to take up this offer. We're looking into getting a group offer on flights. We'll keep you informed on progress. Link to our partner page.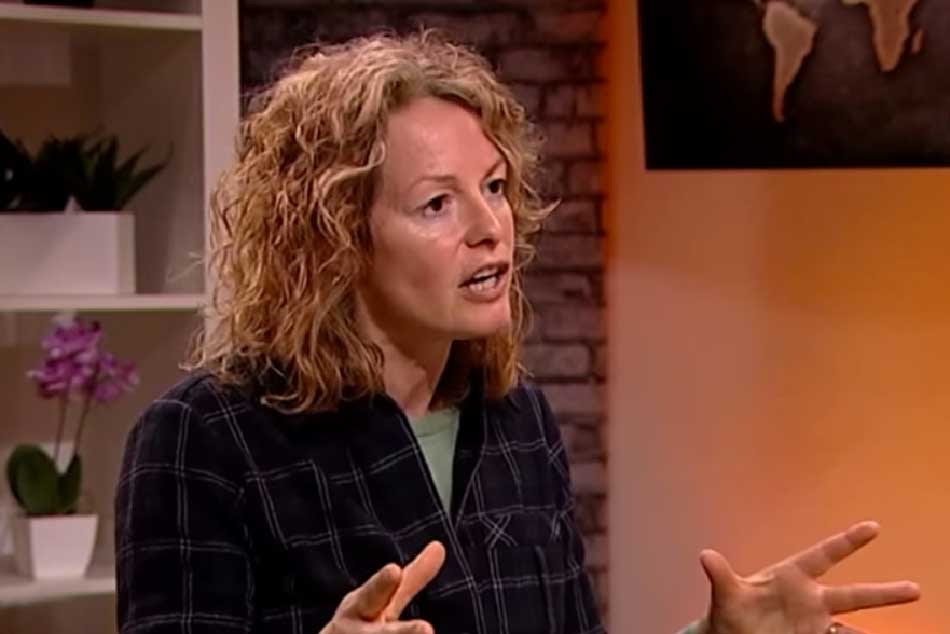 KATE HUMBLE - OMAN IS THE NO.1 DESTINATION


See this interview with Kate Humble (Spring Watch presenter) where she shares her personal experience of visiting Oman, and in particular Salalah in the South.

Here's a link to the short interview.

CARNET DU PASSAGE
A Carnet Du Passage can be a stumbling block for owners of prestige vehicles. We've had confirmation from the authorities, that if supply car details quickly, including chassis numbers, they will be able to give a duty waiver for participants, thus reducing the additional cost of joining this rally considerably. We are seeking further confirmation on this. Please provide your details quickly to avoid dissapointment.

ONLINE ENTRY FORM
With mid-summer's day just around the corner, I'm becoming acutely aware that the year is moving swiftly forward!! You can fill your entry details directly online or have a hard copy sent to your address. There are only six places remaining for the reduced fee. Early entries will also benefit from us being able to manage your import/export waiver arrangements. Go to: www.rallyroyale.com/entry-form

THRILLED
I'm thrilled that we've chosen Oman and the UAE as the destination for Rally Royale's inaugural grand tour. I've said before when I am asked 'Why Oman?' It is a beautiful region. Wonderful heritage. Superb accommodation. And well... truly superlative roads. What's more, I've found that people are charming and accommodating. Easily recognised for their disarming smile and friendly demeanour.

Officials too have been fantastic. The Omani Embassy in London, the enthusiasm in the Oman AA, as well as the various authorities. From the outset, we've been encouraged to follow our dream. We felt welcomed and found real synergy with people that share the same values. I'm really looking forward to bringing joy to the faces of people, and their communities. It's going to be great fun to share these amazing cars with them. Link to our Partner page.

IN THE LIMELIGHT


We're bringing something very special to the region, and the

authorities can see this too. They're planning a welcome gala for us. We're expecting press and media from far afield. Live television is also planned for when we come to Muscat, with interviews and professional filming - it's a great story. Some of the roads were only just opened. So we're truly exploring a region and experience for the first time. The event is also going to be covered globally by the Ministry's marketing machine.

So, if you like to be in the limelight, then this could be a lot of fun for you! Oman is a thoroughly charming country where privacy and courteous appreciation of people's passion for cars is respected with discretion. And in spite of the glitz and glam you may expect to see in Dubai, it too is a place where you can find ample privacy, peace and tranquility. Link to Media Coverage


IN THE PRESS
Rally Royale is featured in the Globe Trotter supplement in World Traveller's June Issue. World Traveller is the highest-circulating travel magazine in the Middle East. Link to the article.

SPONSORSHIP
We still have a handful of opportunities for sponsors to be in the spotlight, by sponsoring the Oman Grand Tour. We offer favourable terms, and excellent local, regional and international exposure for your products and brands. Email oman@rallyroyale.com for information.

===

If you have any questions, do contact me any time. I look forward to hearing from you.

Yours sincerely

Ruba Jurdi
Chief Executive and Founder
+44 7970 942 928
ruba@rallyroyale.com

PS. Please pass this email forward to motoring enthusiasts or anyone you think may be interested in our story.
Bentley is considering adding a fifth model to its growing lineup and used the Geneva Motor Show this year to reveal it. What's particularly stunning about this hybrid design is its sumptuous interior. I interviewed Brett Boydell, Head of Interior Design, to discover some of the finer details of this remarkable design.
During our recce in November 2014, we had the opportunity to stay and enjoy the hospitality and comfort of all the hotels that we plan to stay in for the entire route. Here's a selection of photos taken during our research. Full set of images here