Sportscars in the Park @ Lotherton Hall
23rd September 2018
Sportscars in the park - Autumn event
Display tickets are now on sale for Lotherton Hall - 23rd September 2018
Only 5 weeks remaining!!!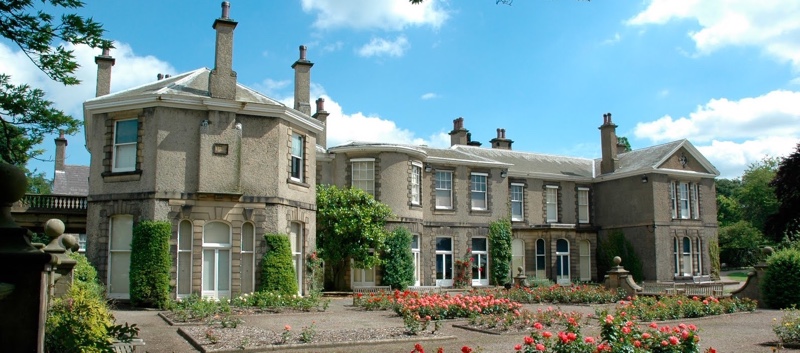 Whats included in your display ticket?
The display ticket includes parking in the show field away from general public parking area. Leaving ample space to have a BBQ, Gazebo etc.
It also includes Lotherton facilities like the Bird garden, deer park, house entrance, childrens play area and Extensive grounds
Club stands/Group parking
If you want group parking together then your group members must select the correct group when booking their tickets. In case anyone forgot to do this when purchasing their ticket, this can also be updated by editing your ticket on our website. Space is allocated using the parking groups, so if you forget to select it then there may not be sufficient space.
Roped off parking
is in a different area to the group parking so don't select this if you want to park with your group.
Stands
We are in the process of booking stands for September, with one confirmed so far. If you wish to book a stand please get in touch at sales@sportscarsinthepark.co.uk
Website
We now have a new domain
www.scitp.co.uk
. Its just a shorter address, the rest of the domains can still be used
Facilities
The venue has a on site Cafe and toilets but we provide additional catering (same as last year + Fresh Pizza) and toilets in the show field.
Volunteers